Tips for Efficient Screening – Free Download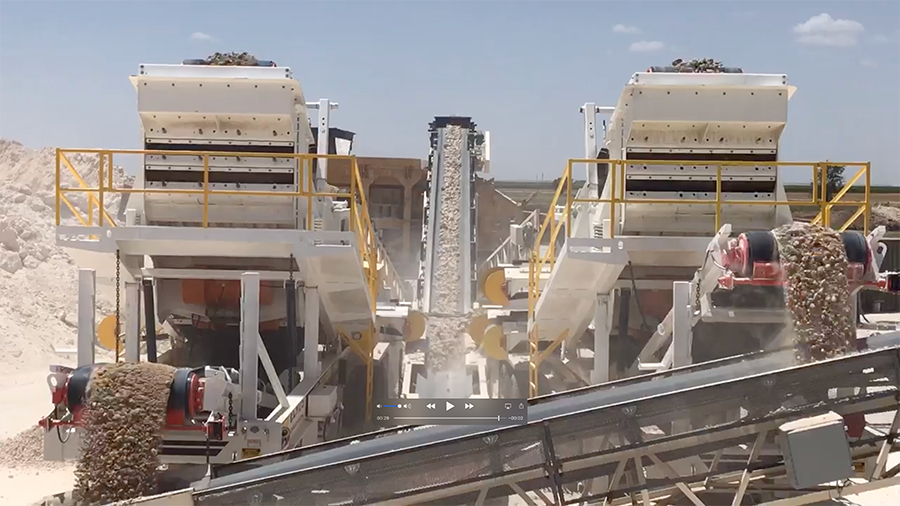 Are you taking the right steps to improve screening results.
While many factors impact screening operations – feed rate, moisture content, size and composition of the aggregate itself – there are several steps you can take to improve screening efficiency.
Download our brochure titled Tips for Efficient Screening. It'll answer your most common questions and solve the screening frustrations that get in the way of your aggregates production. Screening maintenance is critical for preventing plant downtime - and we know what you need to do to keep your screens in optimum condition.
It's FREE, just fill out the form on the right to have it emailed to you.
Tips for efficient screening